Completing an energizing 22.23 season, Toronto Dance Theatre (TDT) is presenting a spring duet of new works – Convergent Divergency.
This double bill invites us to experience divergent styles and voices in dance as TDT company dancers converge with guest dancers from the Bharatanatyam and Kiki Ballroom scenes in two new works: helix by Atri Nundy and GIVE ME ONE by Danah Rosales.
Nundy brings together three company dancers and two Bharatanatyam dancers in her new creation, helix, which takes on a search for the contemporary in Atri's own choreographic language. Altogether, the artists embrace the possibilities of the body with the spine at the centre of this piece.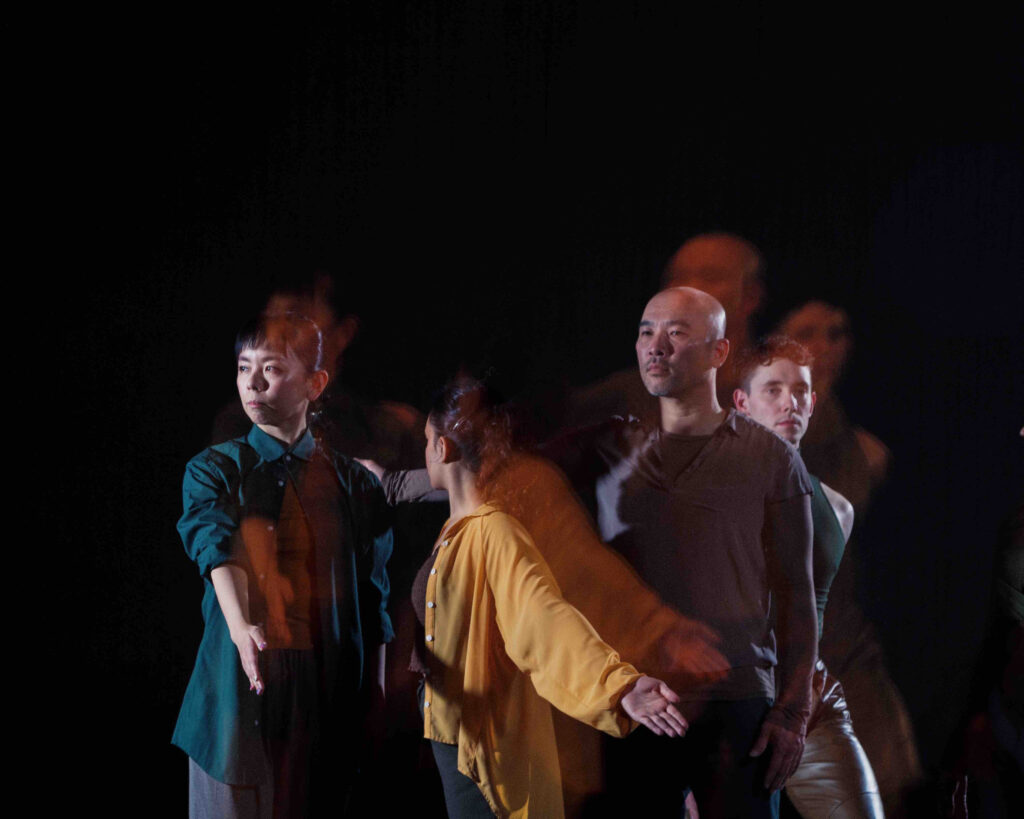 GIVE ME ONE from Danah Rosales will fill the theatre space with elements from the Kiki Ballroom experience, including Runway, Face, and Vogue. Featuring original music from DJ, producer, and rapper Myst Milano alongside striking styling by Diséiye, this high energy work is built upon the bonds formed and nurtured between three company dancers and three artists from the Toronto Ballroom community.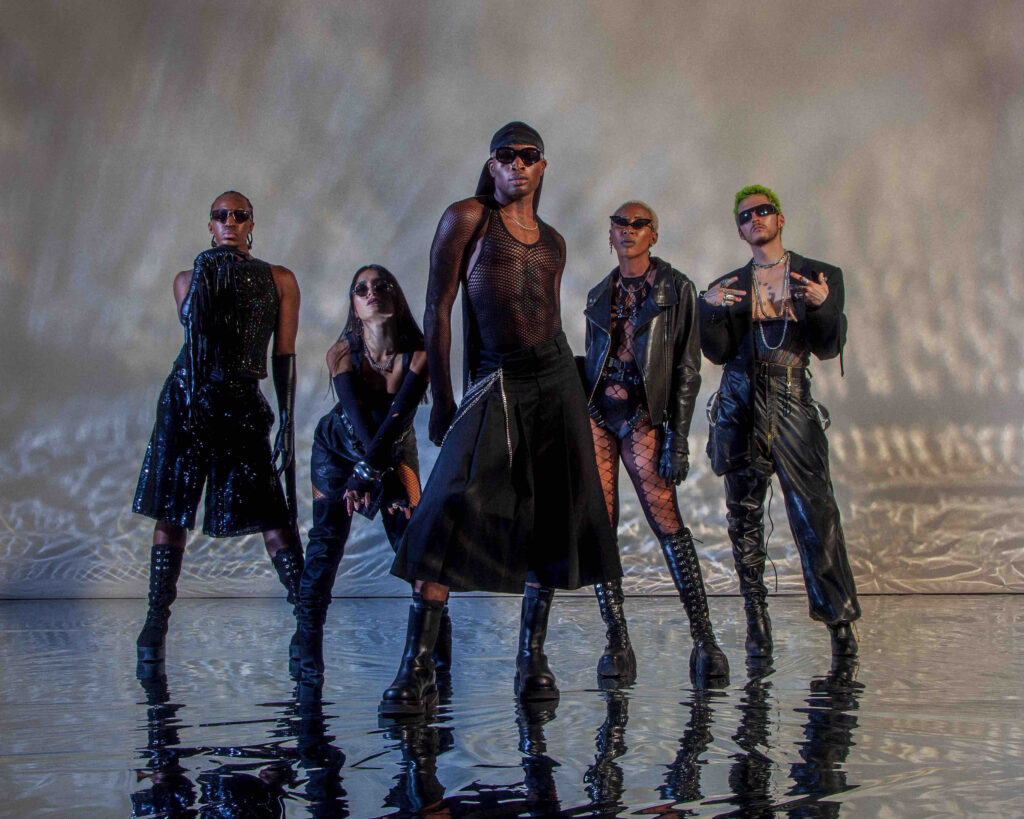 I had the pleasure of speaking with Atri and Danah about their upcoming spring duet. Here the speak about their respective dance style and the opportunity to create an ongoing dialogue and explore the relationship between dance style and the body.
Convergent Divergency runs March 23 – 25 and March 30 – April 1 at the Winchester Street Theatre. Tickets are offered on a sliding scale, ranging from $10 to $45. Audiences can select whichever ticket price option that works best for them. A livestream is scheduled for March 25, and the recording will remain on demand to ticket holders for 14 days following initial airing. Full details on the performance are available at tdt.org.